How Does CBD Oil Help With Weight Loss?
The best CBD Oil for helping with weight loss is to take the CBD as oral drops under the tongue and/or as a vape depending on your preference.
With all of the information inundating the internet about CBD oil, many people are curious, can CBD help with weight loss? A study done in 2012 documented the way that cannabinol and cannabidiol affected the feeding patterns in rats. After dosing rats with CBD, the scientists observed that they ate less; this set the stage for more research to be done to continue to show the weight loss opportunities with CBD. It also brought into light a new use for CBD as an appetite suppressant. In addition to that, a report in India Times in 2016 said that cannabis users show a lower rate of obesity and diabetes. Science has also demonstrated links between the use of cannabis and metabolism for many years.
What is CBD?
CBD is one of the compounds, also called cannabinoids, that can be found in the cannabis plant. It is very different from THC, though, which is the psychoactive component found in marijuana. Cannabidiol health benefits range from easing anxiety or stress, helping with physical pain, making the brain healthier, metabolism support, and more.
Slow Metabolism and Weight Loss
CBD interacts with the body's endocannabinoid system; this system exists to keep our bodies in balance. Most of the time when someone is overweight there is one main culprit that leads to them struggling with weight loss: metabolism. Metabolism and weight loss are very connected because your metabolism is what converts food into energy in the body. It's also responsible for the body's ability to burn calories and the rate at which it does so.
The effects of slow metabolism stretch beyond impeding weight loss. It can cause high cholesterol, high blood pressure, high blood sugar, and chronic fatigue. There are many different kinds of metabolism support pills on the market, as well as pills and a myriad of other products to help you lose weight. Each of these come with their own problems: Do they work? What are the side effects? To avoid the guesswork, we recommend you try CBD for weight loss. When you decide to do so, there are two important things to consider.
How Does CBD Oil Work?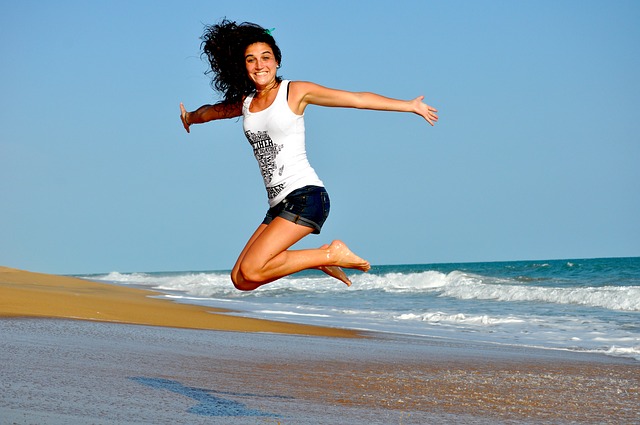 How does CBD oil work? CBD interacts with the endocannabinoid system in your body. How taking CBD oil for weight loss works involves this system. CBD stimulates different components in your body to help your body break down more fat, it helps burn more calories all the way down to the cellular level, decreases lipid production, suppresses appetite, and increases your metabolism. Currently, there is still a lot to learn about CBD and weight loss, but the results we've seen for far go to show that this is a great option for anyone who needs weight loss help.
How to Use CBD Oil for Weight Loss
Secondly, you'll need to know how to use CBD oil. You can use CBD tincture for weight loss. CBD tincture is usually administered sublingually or under your tongue. You would put a few drops there and allow it to absorb a little before swallowing. How much CBD you need will depend on the concentration of the tincture you purchased, your body weight, and a few other factors. You will need to make sure you read your particular brand of CBD oil directions to maximize your results. Some other CBD tincture benefits are that it can be put into capsules and taken as a pill, and it can also be added to a food or beverage if you don't like the taste.
Another way to use CBD oil for weight loss is by vaping. Studies on vaping for weight loss are still relatively new, but vaping with CBD vape oil is looking very promising. Vaping CBD is the fastest and most accurate way to get the dose you need.
However you decide to embark on your CBD weight loss journey, combined with a balanced diet and regular exercise, this compound will help you transform your body and deliver some amazing health benefits along the way.